Accessibility for
everyone
Education technology should enhance learning for everyone, regardless of ability or circumstance. At Turnitin, we build accessibility standards into our full product development lifecycle to ensure our applications can be used easily by everyone.
High standards for accessibility
We aim to conform to WCAG 2.1 Level AA standards and Section 508 of the Rehabilitation Act.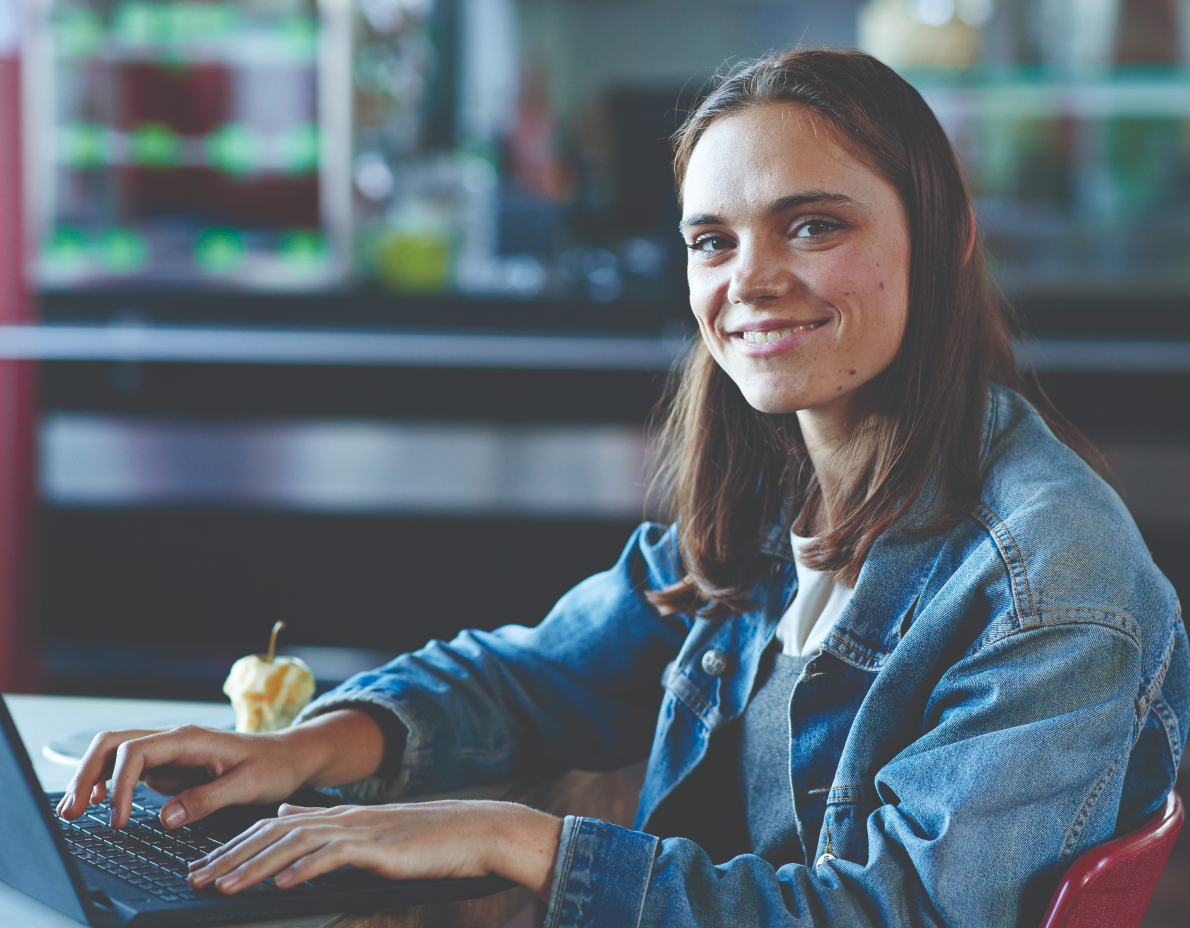 Regular third-party audits
Industry experts in accessibility and compliance support us in conducting in-depth product reviews.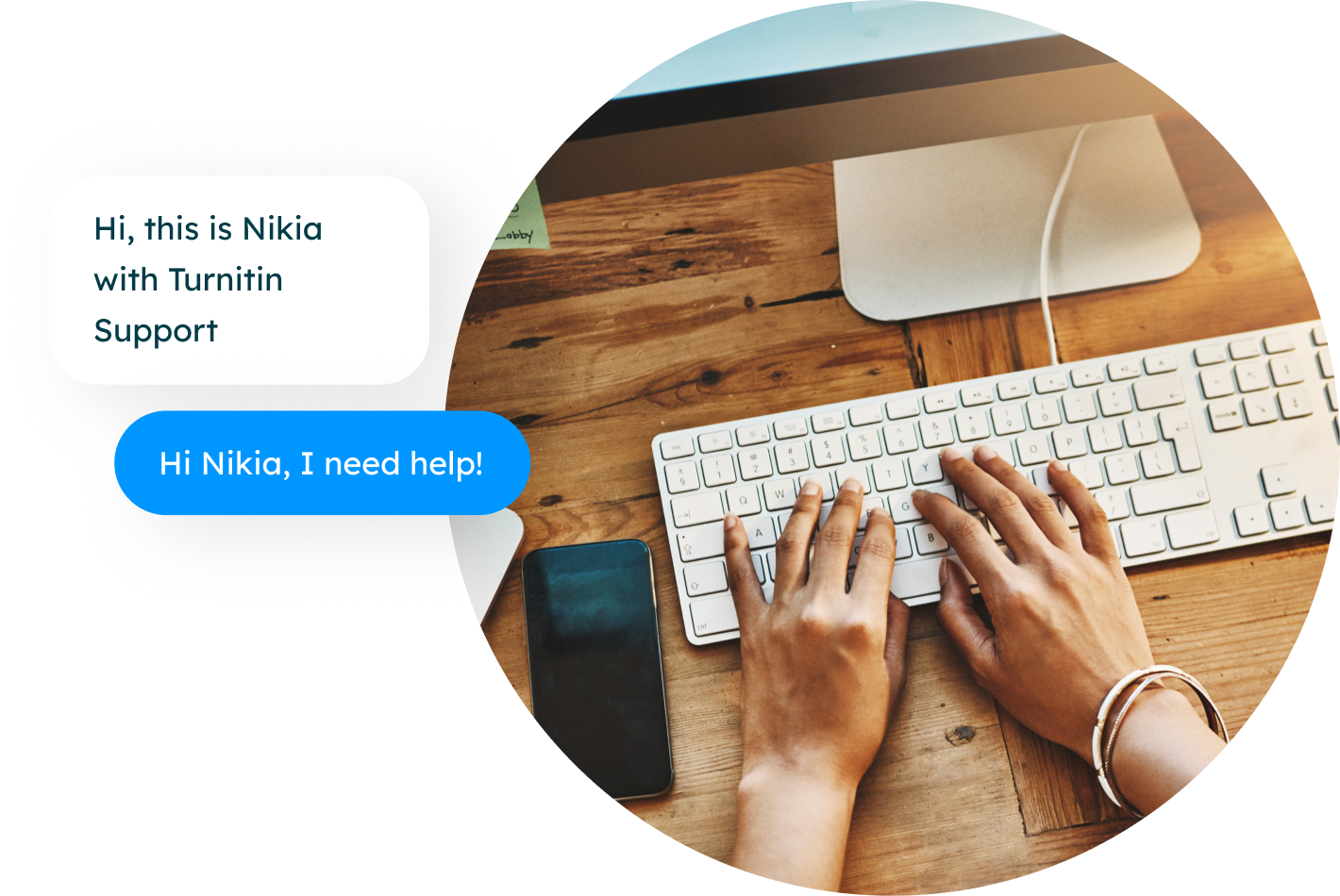 View our accessibility results
Our Voluntary Product Accessibility Templates (VPATs) are available for download by product.
*Accessibility review for Gradescope was completed internally.