Customer Stories
Educators around the world use Turnitin to bring integrity and meaning to every learner's journey. Learn how institutions like yours have inspired student success.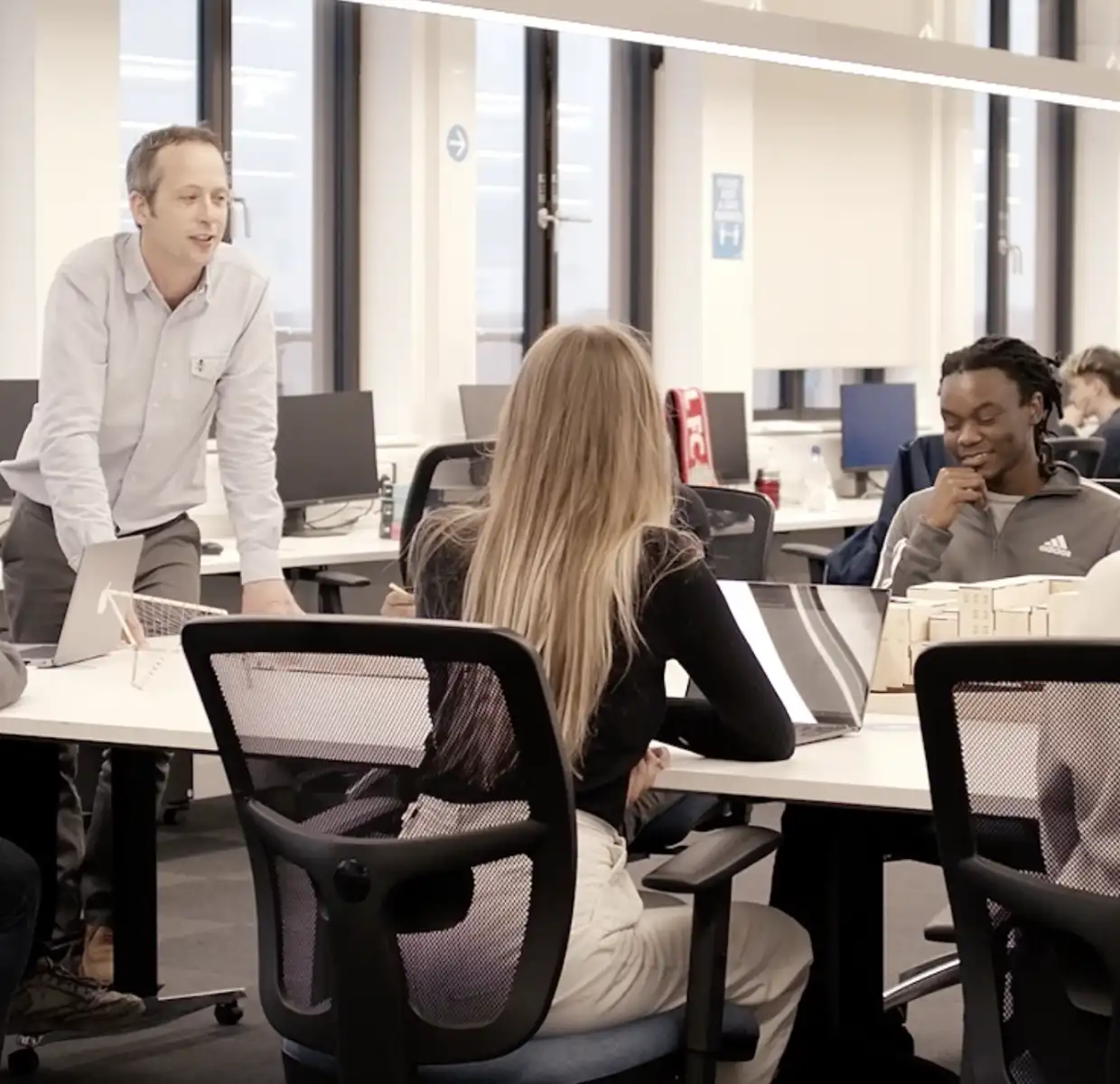 University of Sydney
A truly user-friendly grading and assessment platform must understand all the challenges educators face when marking assessment. Just ask the University of Sydney, which embraced the Gradescope by Turnitin platform to achieve flexible, scalable and efficient marking of handwritten mathematical formulas and algebraic expressions, and has never looked back!
Our Lady of Fatima University
The right academic integrity software goes beyond catching potential student cheating, to also support learning outcomes. It's why Our Lady of Fatima University selected Turnitin's Feedback Studio to satisfy their outcomes-based education policy, and are reaping the benefits of accurate similarity checking, consistent feedback, and improved writing quality amongst students and faculty.
University of Leeds
Leeds chose Gradescope as part of their digital assessment plan and quickly moved exams online when the pandemic hit. Rollout to thousands of faculty across disciplines took only two months, far quicker than anticipated.
University of Maryland Global Campus (UMGC)
For UMGC, academic integrity is primarily an academic function, not one solely focused on judicial matters. That's why they shifted their policies and practices from punitive to formative, serving to centre students in their learning. They also turn to technology to uphold rigorous standards while keeping student and instructor needs at the core of their efforts.
San Diego State University
Having scaled online and remote capabilities in all areas of instruction including assessment, Professor Peter Blomgren now delivers low-stakes assessments and feedback more often – reducing high-stakes pressure on students and creating more "light bulb moments" of learning.