Our
solutions
At every stage of a learner's journey, Turnitin's products meet learners where they are, provides the tools and experience they need for success and ensures that every assessment maintains integrity at its core.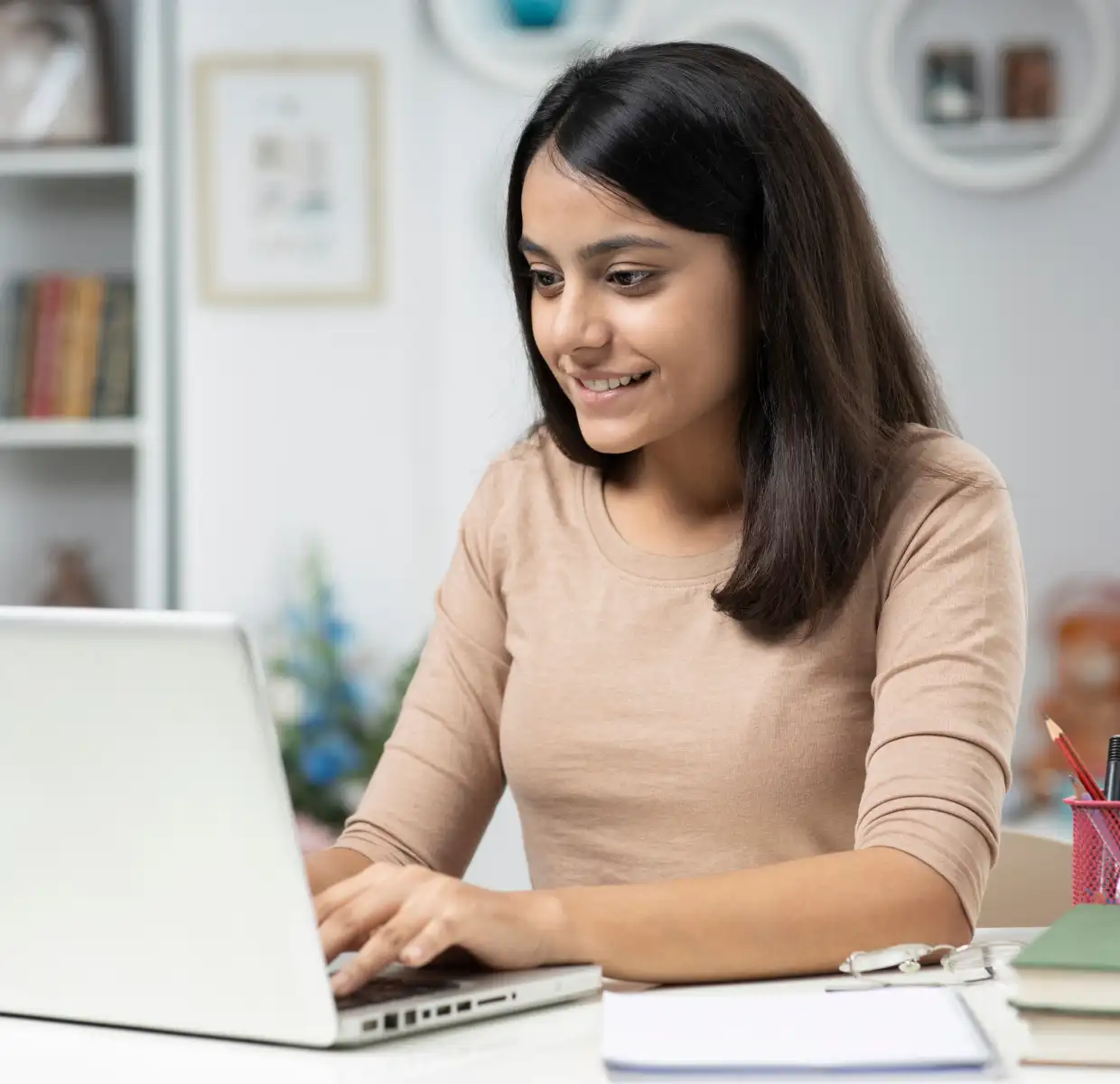 Higher education
Uphold academic integrity, streamline grading and feedback and protect your reputation with these tools tailored for Higher Education.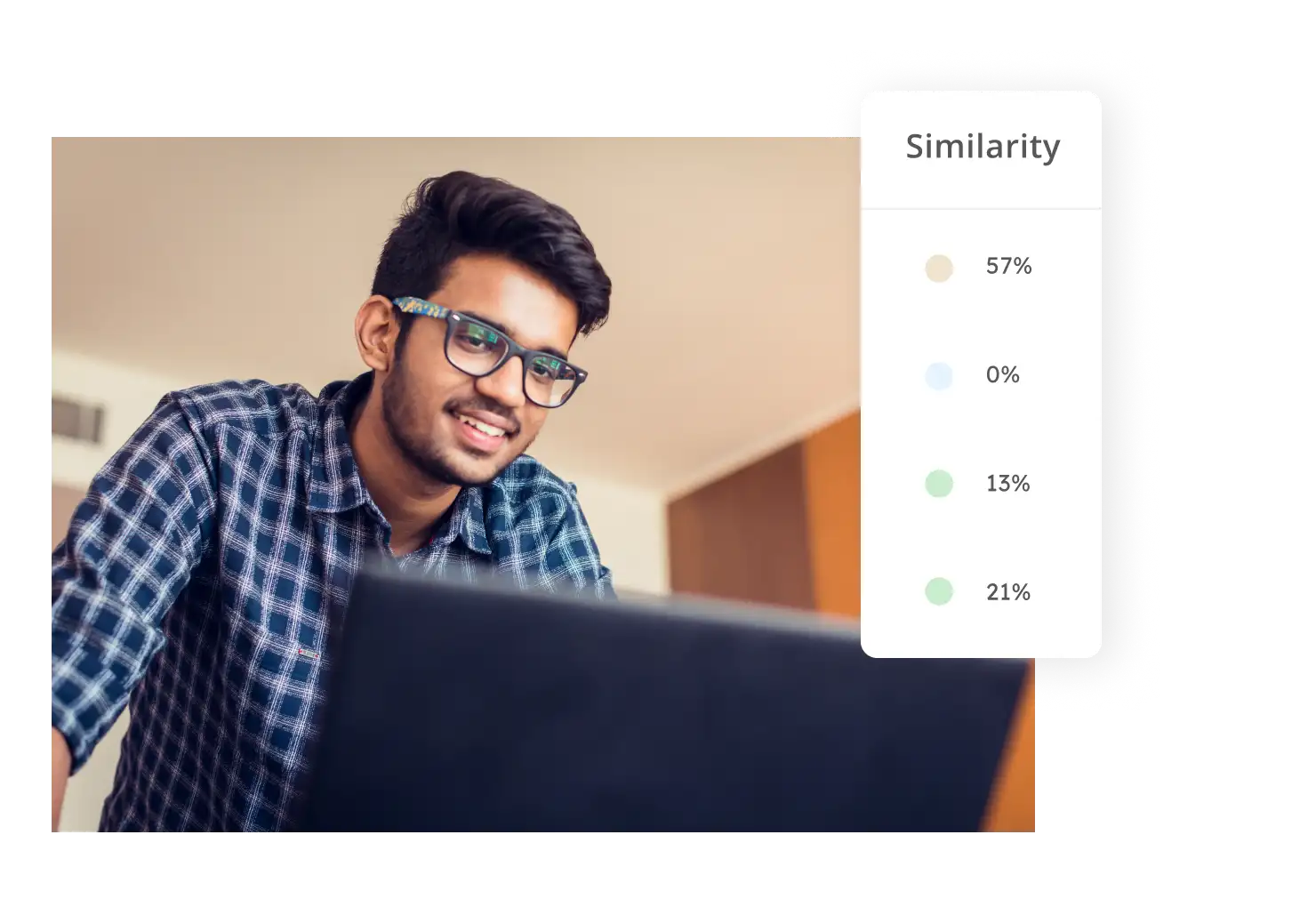 Secondary education
Improve student writing, check for text similarity and help develop original thinking skills with these tools for teachers and students.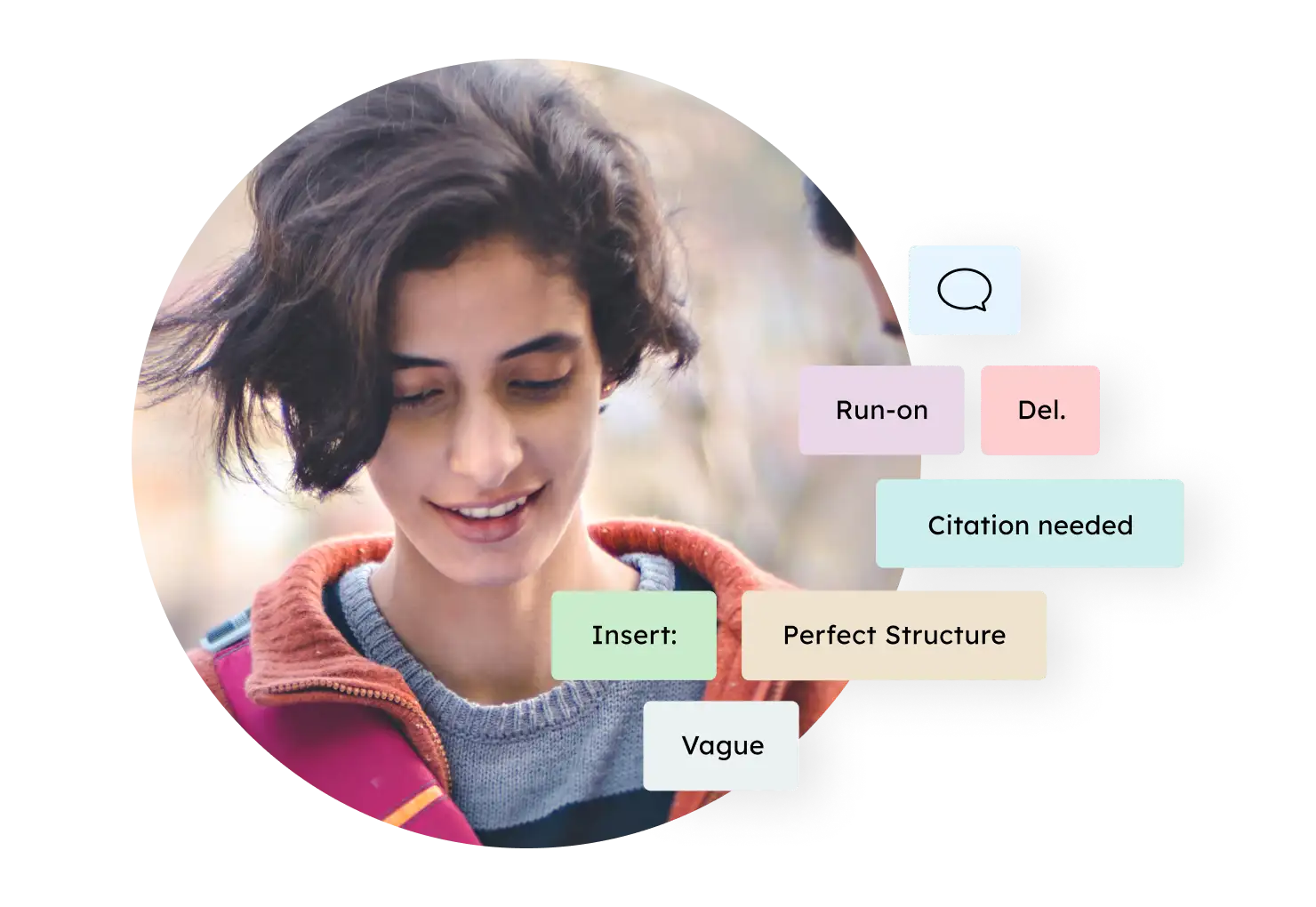 Research & publication
Publish with confidence using the tool top researchers and publishers trust to ensure the originality of scholarly works.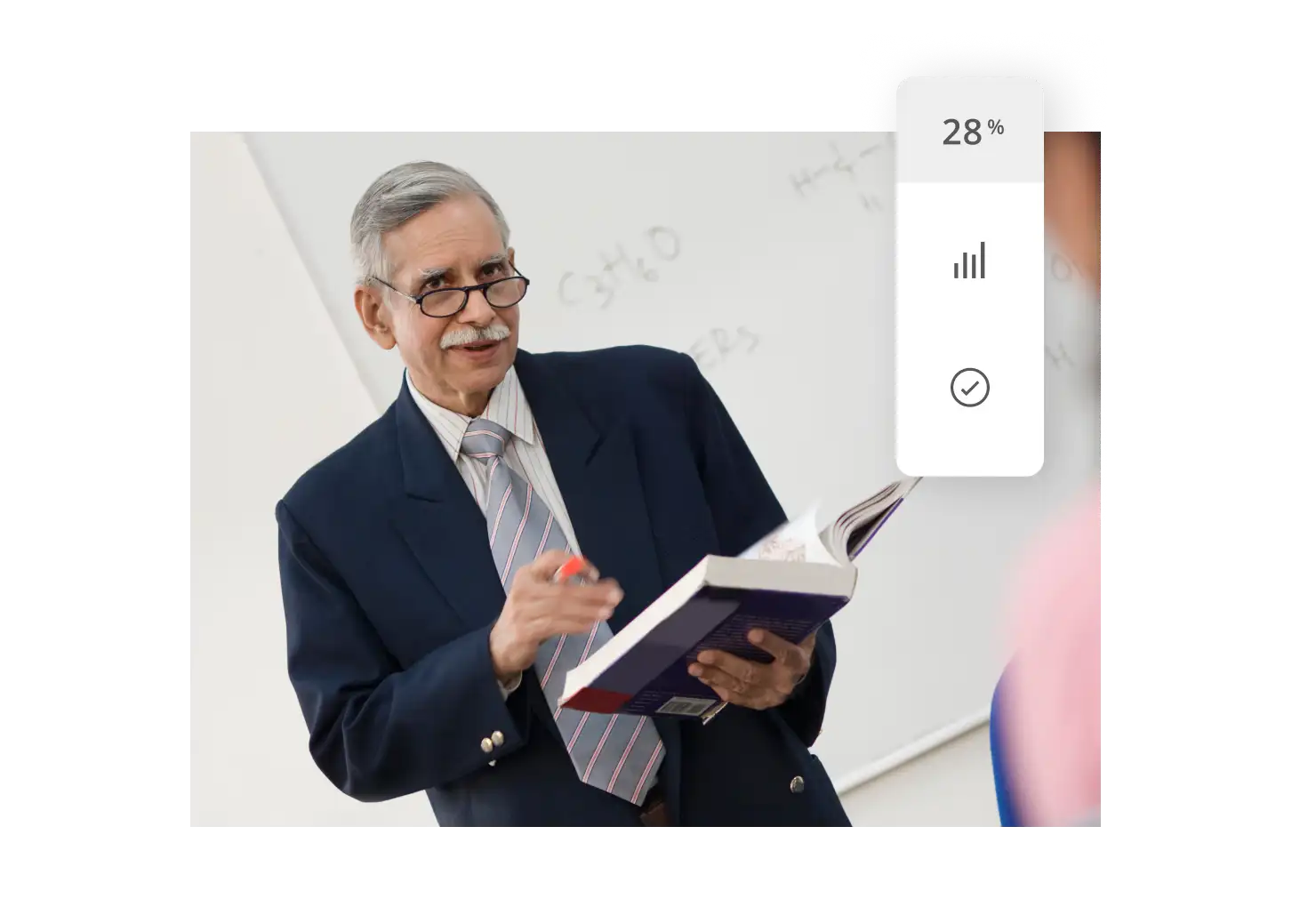 Partners
Discover the Turnitin Partner Program that offers flexible solutions for integration and commercial partnerships.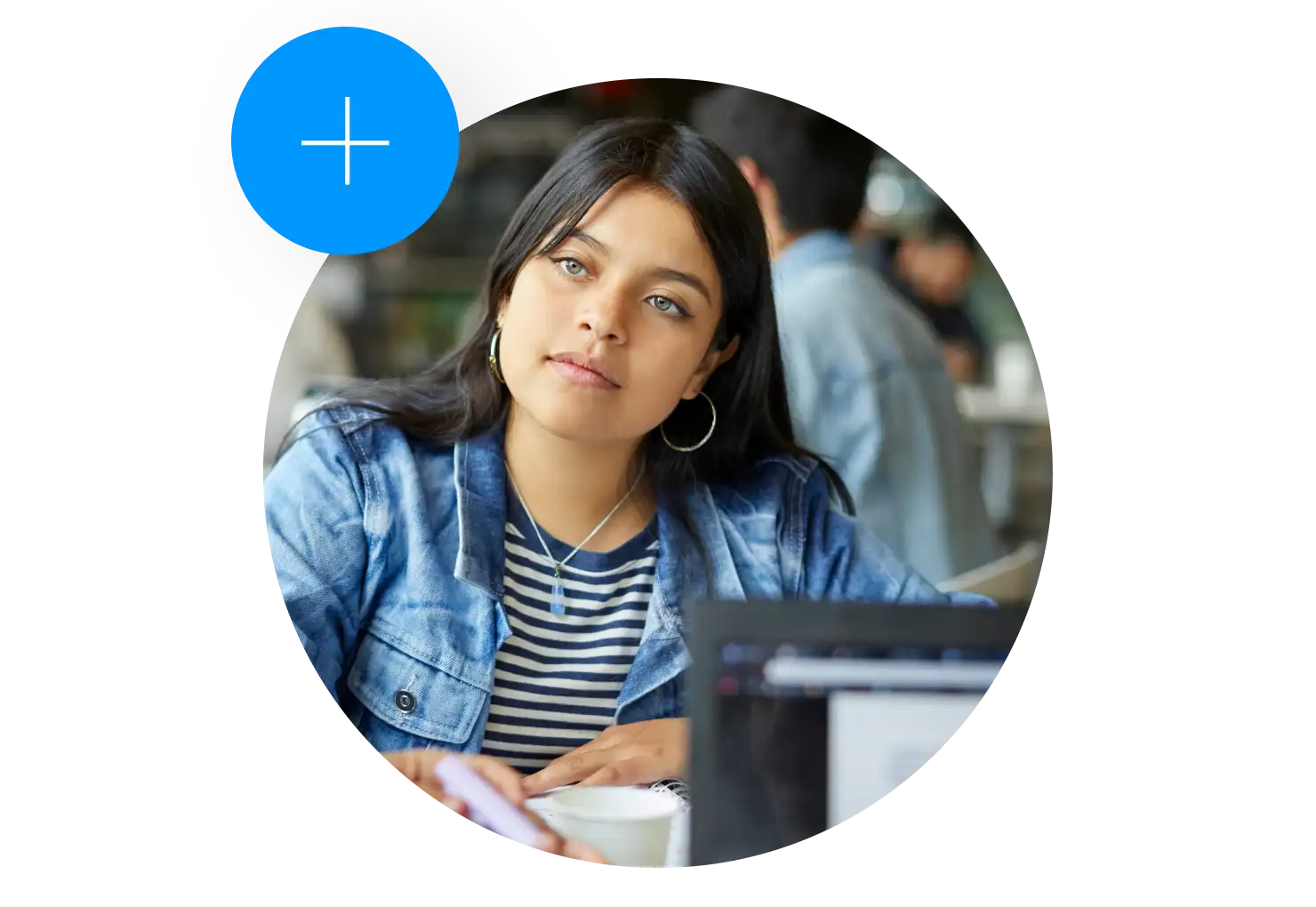 Keep integrity at the core of every assessment.
Everything you need no matter how or where you assess student work.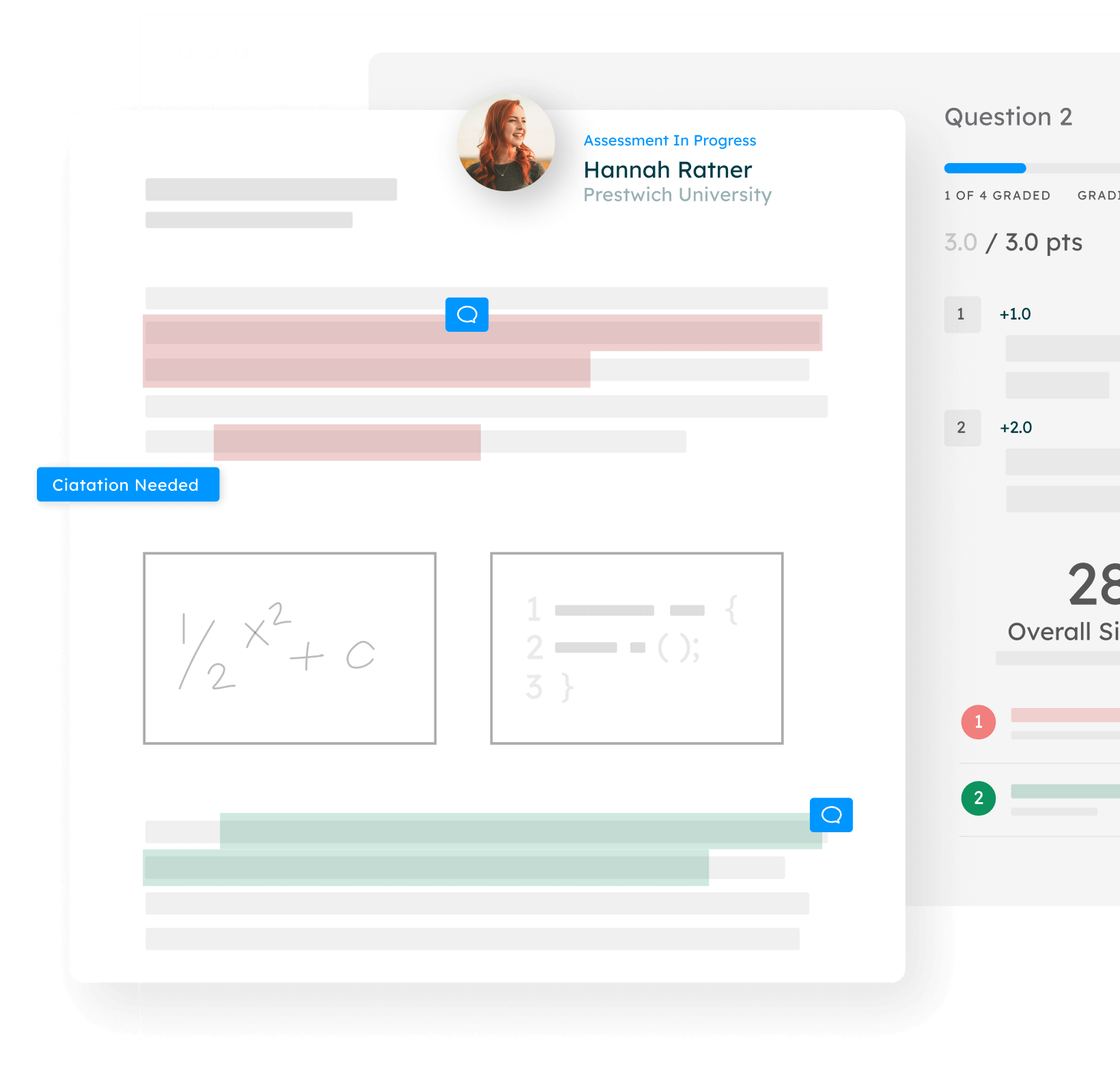 Are you an admissions officer?
Screen personal statements for potential plagiarism and ensure the highest level of integrity before matriculation.