We are
Turnitin
We are a diverse, passionate group of people who have served the global education community since 1998. Our technology promotes honesty, consistency and fairness across all areas of education and academic research.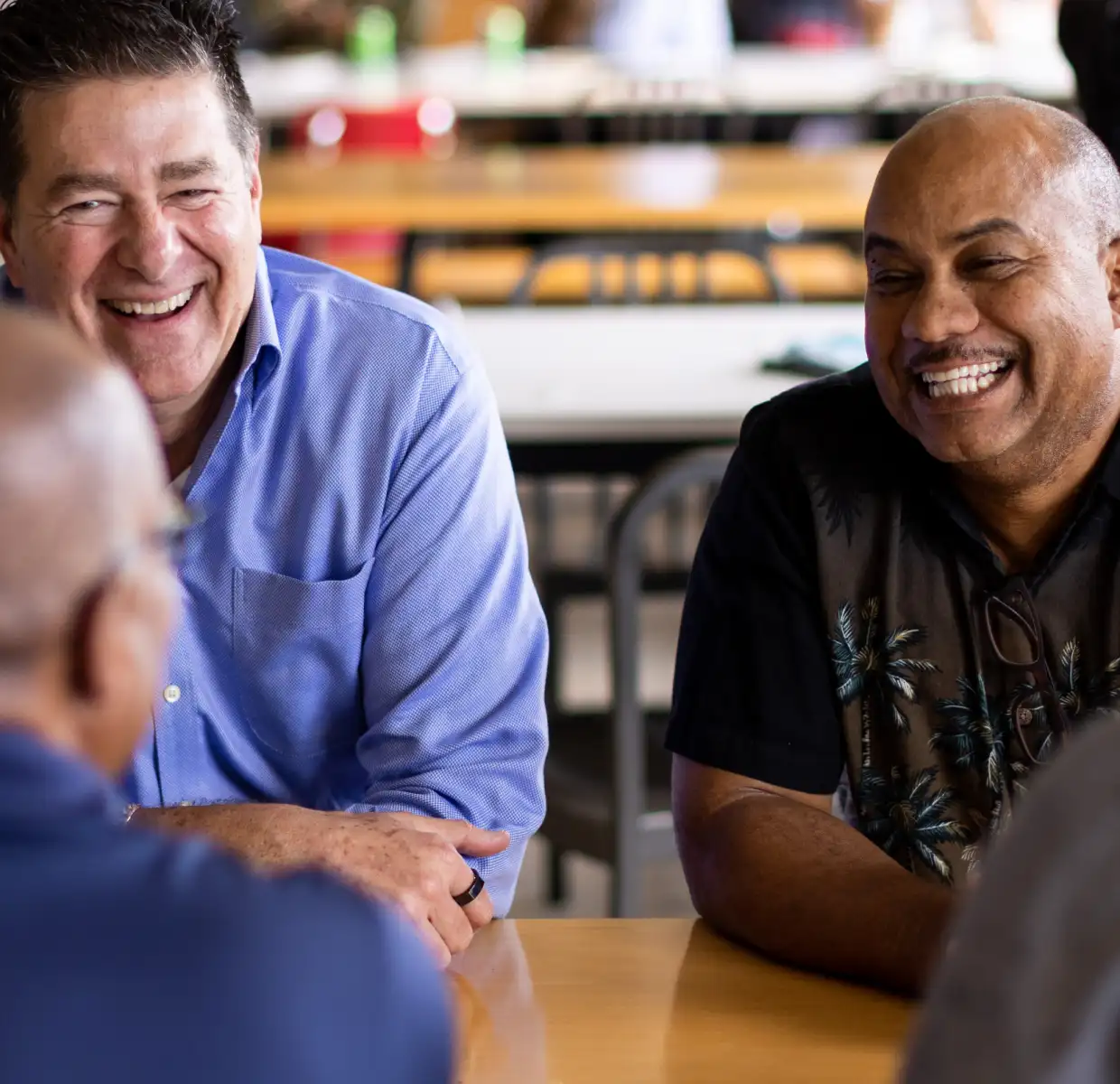 Our mission
To ensure the integrity of global education and research.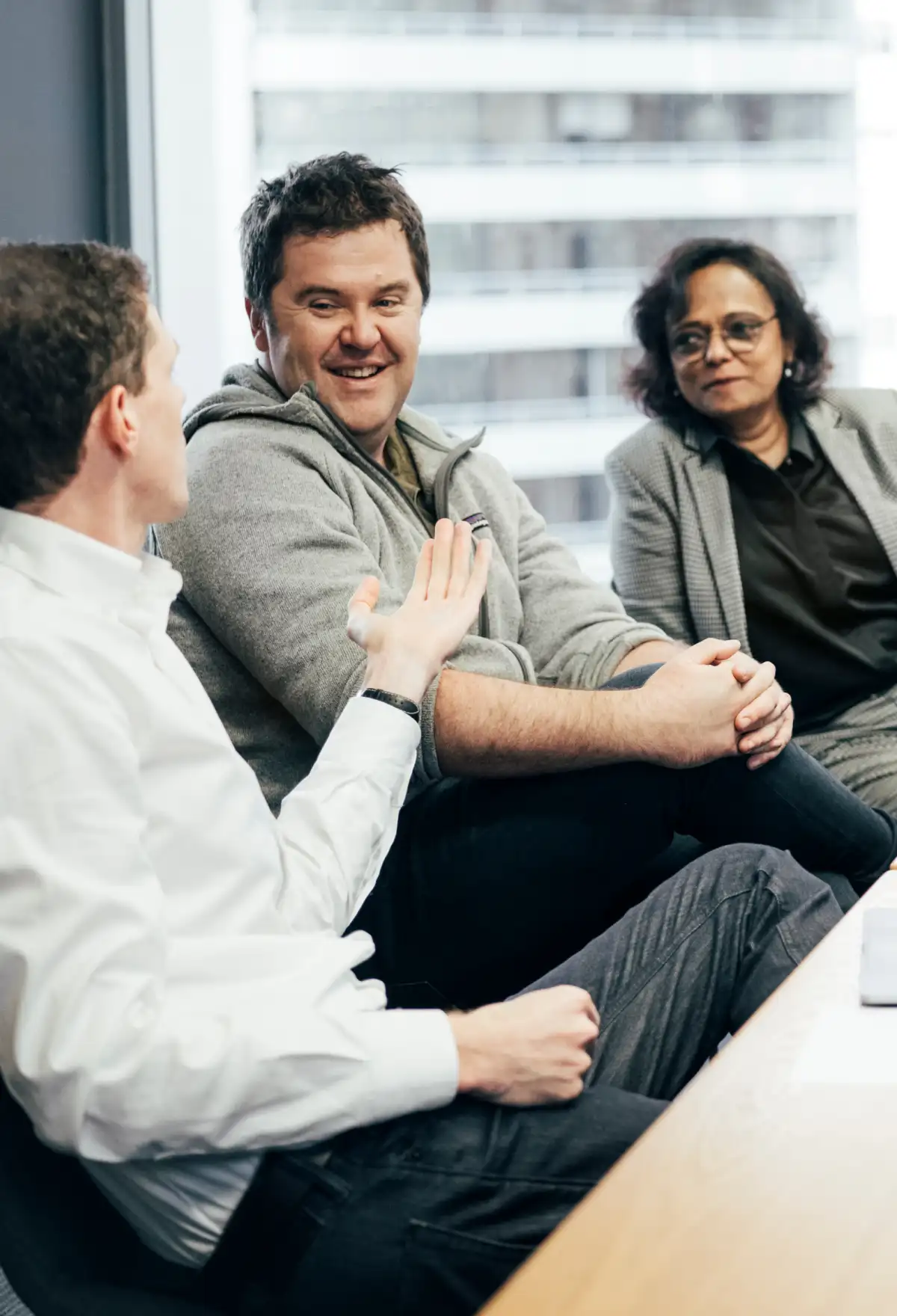 Customer Centric
Our mission is focused on improving learning outcomes; we do this by putting educators and learners at the centre of everything we do.
Passion for Learning
We seek out teammates who are constantly learning and growing and build a workplace that enables them to do so.
Integrity
Integrity is the heartbeat of Turnitin—it is the core of our products, the way we treat each other and how we work with our customers and vendors.
Action & Ownership
We have a bias toward action and empower teammates to make decisions.
One Team
We strive to break down silos, collaborate effectively and celebrate each others' successes.
Global Mindset
We respect local cultures and embrace diversity. We think globally in all that we do to maximise our impact on education.
A legacy of serving the education community through innovation
2023
Turnitin launches AI writing detection capabilities in Turnitin Feedback Studio (TFS), TFS with Originality, Turnitin Originality, Turnitin Similarity, Simcheck, Originality Check and Originality Check+.
2021
Turnitin acquires ProctorExam, a global leader in proctoring technology; Gradehub, adding to our growing assessment capabilities; and Ouriginal, to help institutions promote academic integrity globally.
2020
Turnitin acquires ExamSoft, expanding its portfolio to include a robust assessment platform serving education, certification, and licensure programs.
2019
Turnitin joins the Advance family of companies, a long-term home for enhancing our core products and investing in emerging technologies.
2018
Turnitin acquires Gradescope, broadening its offerings to deliver high-quality, consistent assessment across all assignment types and subject areas.
2016
Feedback Studio launches. This tool combines best-in-class similarity checking with formative feedback and grading tools to support student writing.
2014
Turnitin invests in machine intelligence technology, and with the acquisition of Lightside Labs expands its time-saving features to include direct-to-student feedback.
2010
Responding to the educational community's need for streamlined tools, Turnitin designs similarity checking, online grading, and peer review into a single service.
2007
CrossRef begins an exclusive partnership with Turnitin to develop its unparalleled scholarly content database for similarity checking.
2000
Turnitin.com introduces and launches similarity checking, leveraging database pattern-matching technology developed from the Berkeley students' doctoral research.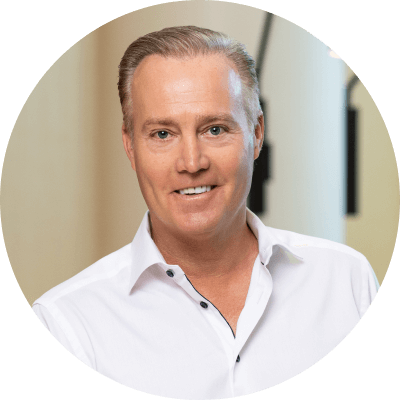 Chris Caren
Chief Executive Officer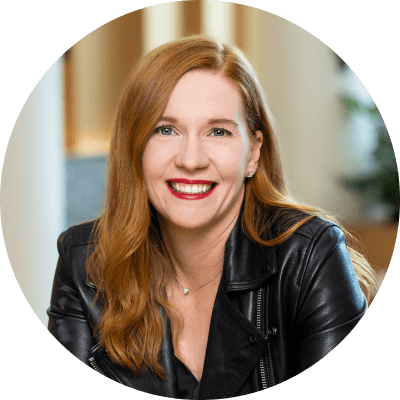 Annie Chechitelli
Chief Product Officer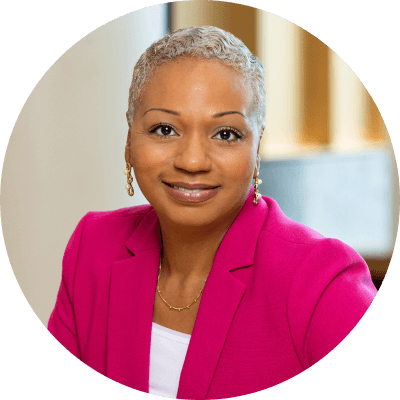 Marissa Farrar
Chief People Officer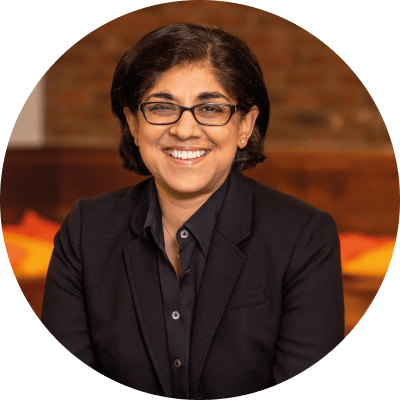 Zemina Hasham
Chief Customer Officer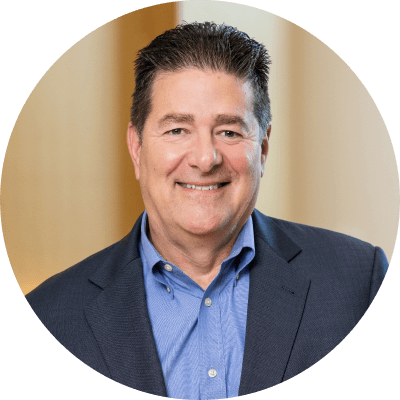 Maurice Heiblum
Chief Revenue Officer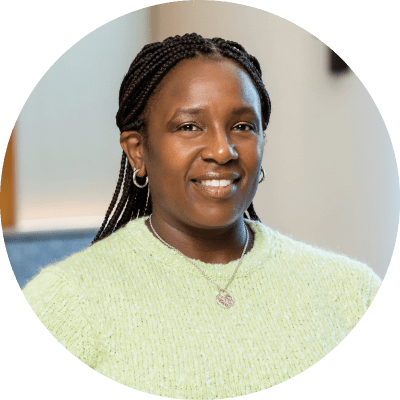 Hazel-Ann Mayers
General Counsel and Corporate Secretary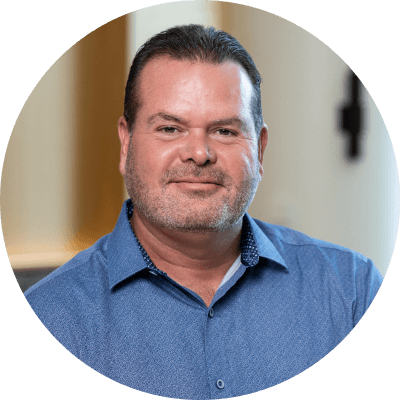 Mike Mitrione
Chief Technology Officer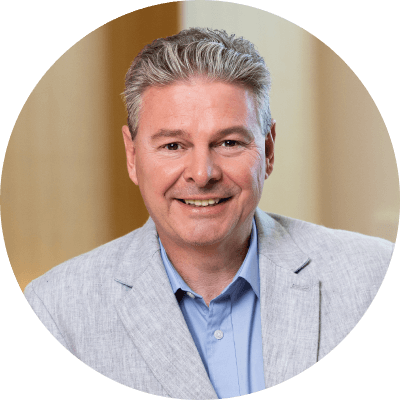 Peter Rendall
Chief Financial Officer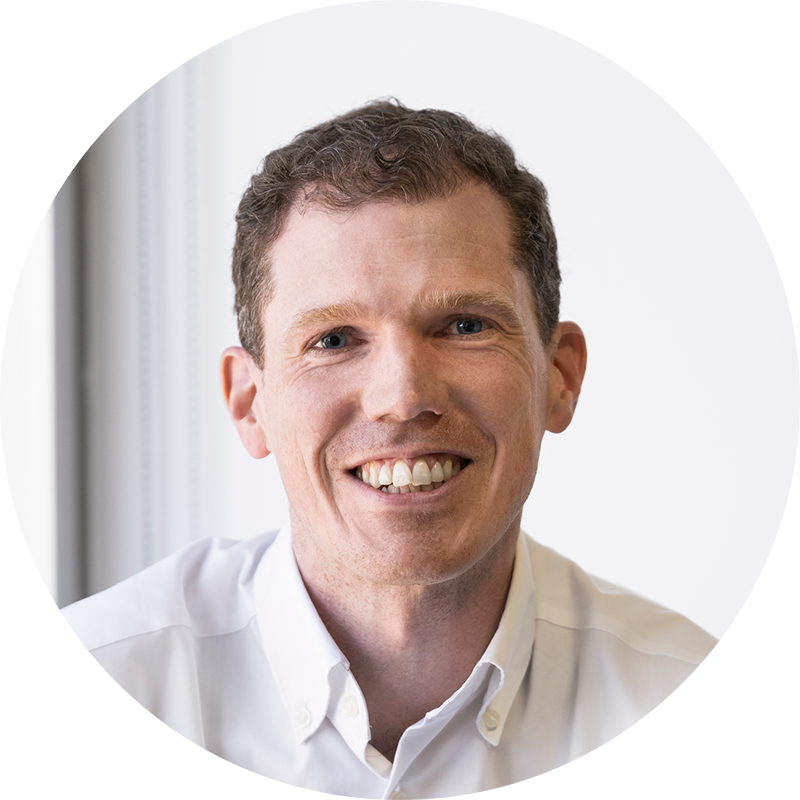 James Thorley
Regional Vice President, APAC
Justina Phoon
Regional Marketing Director, APAC
Anna Borek
Regional Director, ANZHK
Betsy Matsunaga
Regional Director, North East Asia
Jack Brazel
Regional Director, South East Asia
Chaitali Moitra
Regional Director, South Asia
Seoul
Turnitin Korea
303-376, SK V1 Center,
171 Gasan digital 1-ro,
Geumcheon-gu, Seoul
+82 (0) 2 3498 5902
Tokyo
Link Square Shinjuku 16F,
5 Chome 27-5 Sendagaya,
Shibuya-ku Tokyo
151-0051
Noida
Suite #1603, Floor 16,
Max Towers, Sector - 16B
Noida, Uttar Pradesh 201301
India
Jakarta
Level 38, Tower A Kota Kasablanka
Jl. Casablanca Raya Kav. 88
Jakarta Selatan 12870, Indonesia
+62 21 39504729
Manila
3/F Midway Court
241 EDSA
Brgy. Wack Wack
Greenhills East
Mandaluyong City 1550
+63 2 8540 0358
---
Our Asia Pacific resellers