Original thinking is the key to
student success
From innovations in assessment to preventing plagiarism, everything we do at Turnitin is focused on empowering educators to help students do their best, original work.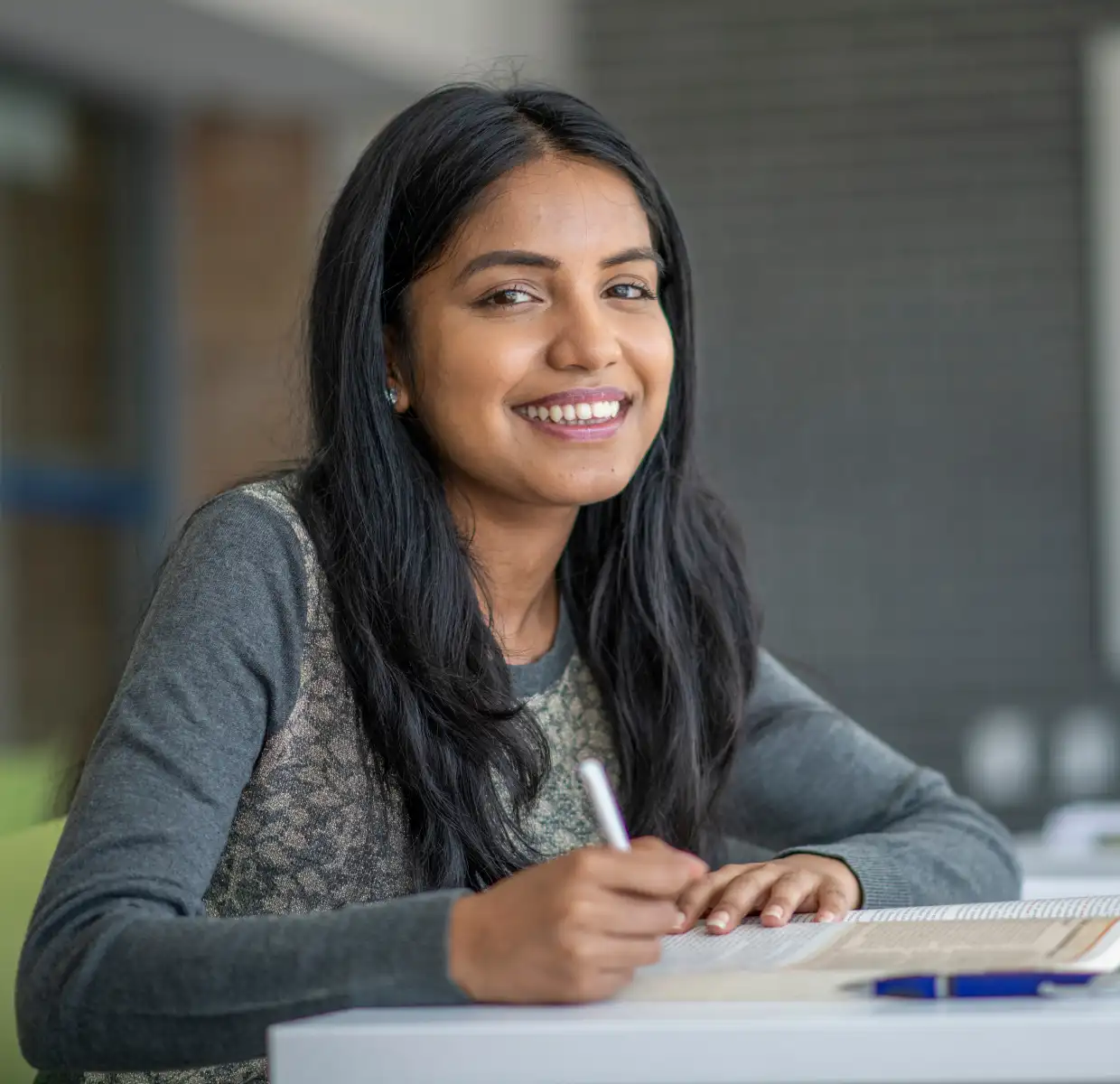 Our difference and what it means for you
Built by educators, for educators
Turnitin was founded more than 20 years ago by a small group of educators. Since that time, we have always put the needs and experiences of educators and the students they teach at the centre of all we do.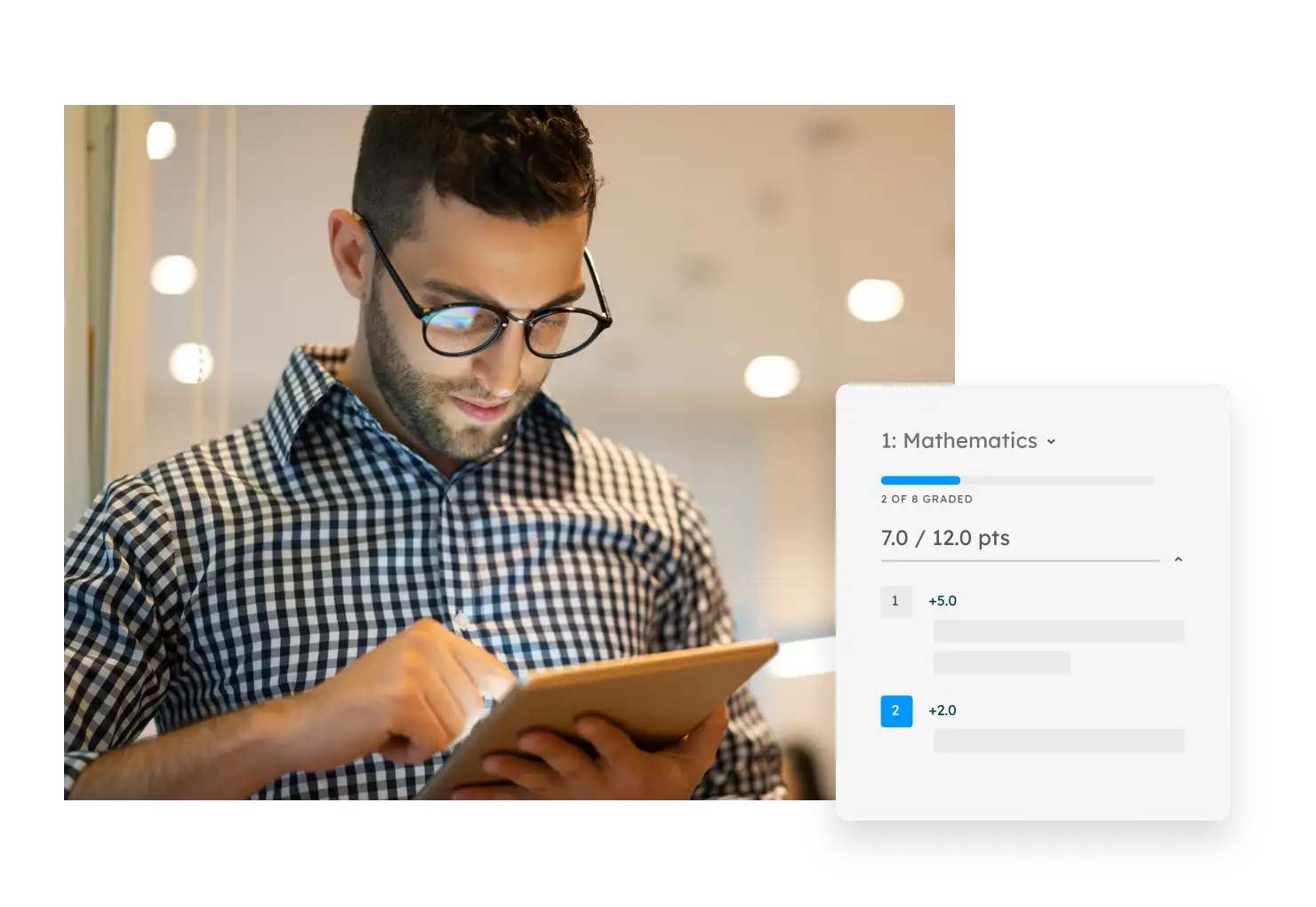 Most complete coverage
We surface the most relevant matches for academic writing by comparing against the largest content database of best-in-class scholarly content, student papers and current as well as archived web pages, built over our more than 20-year history.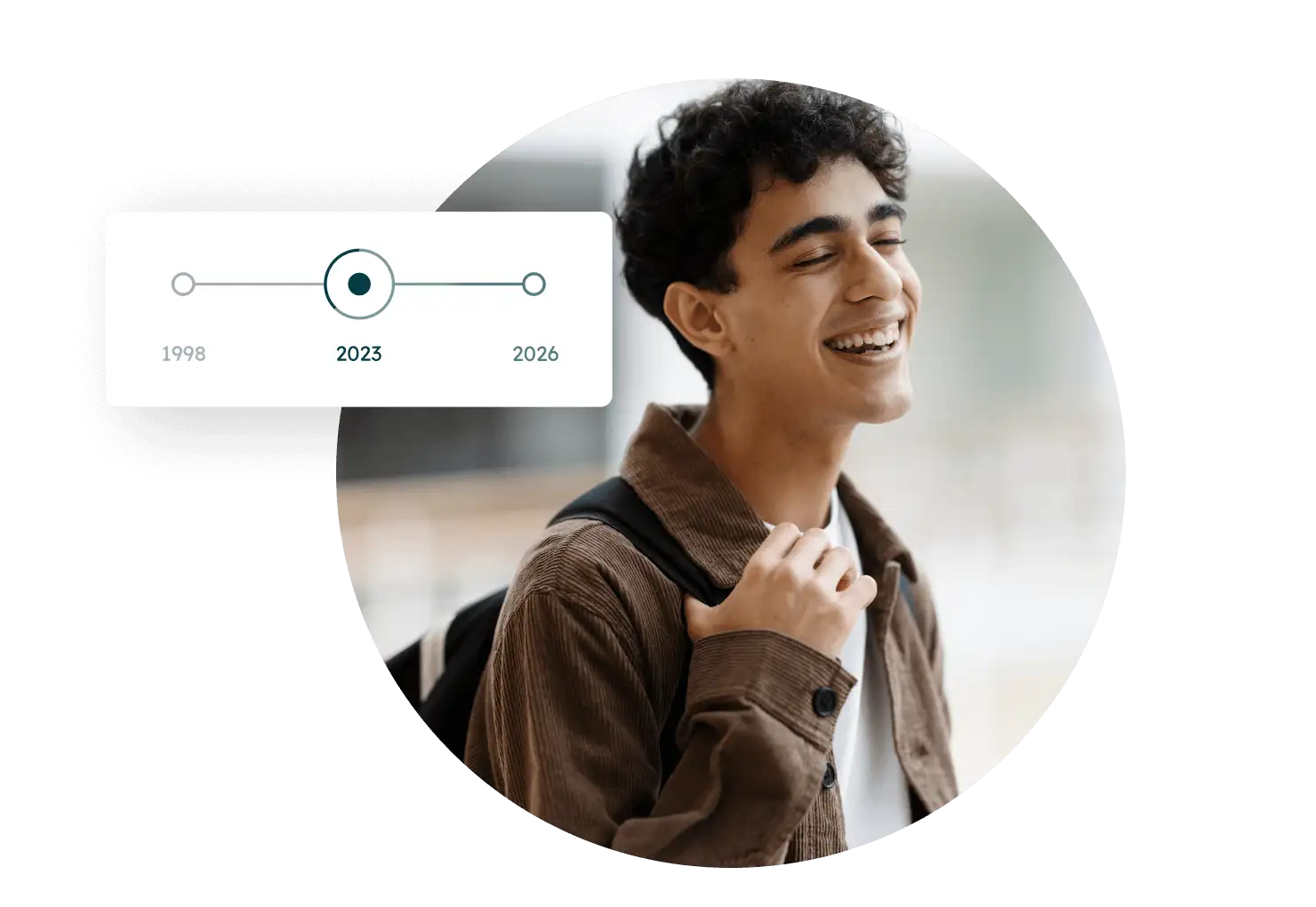 Unparalleled access
Turnitin tools are easy to access at scale. We are LTI-certified and integrate with more than 100 platforms in the educational ecosystem, including learning management systems, single sign-on providers, student information systems and collaboration tools.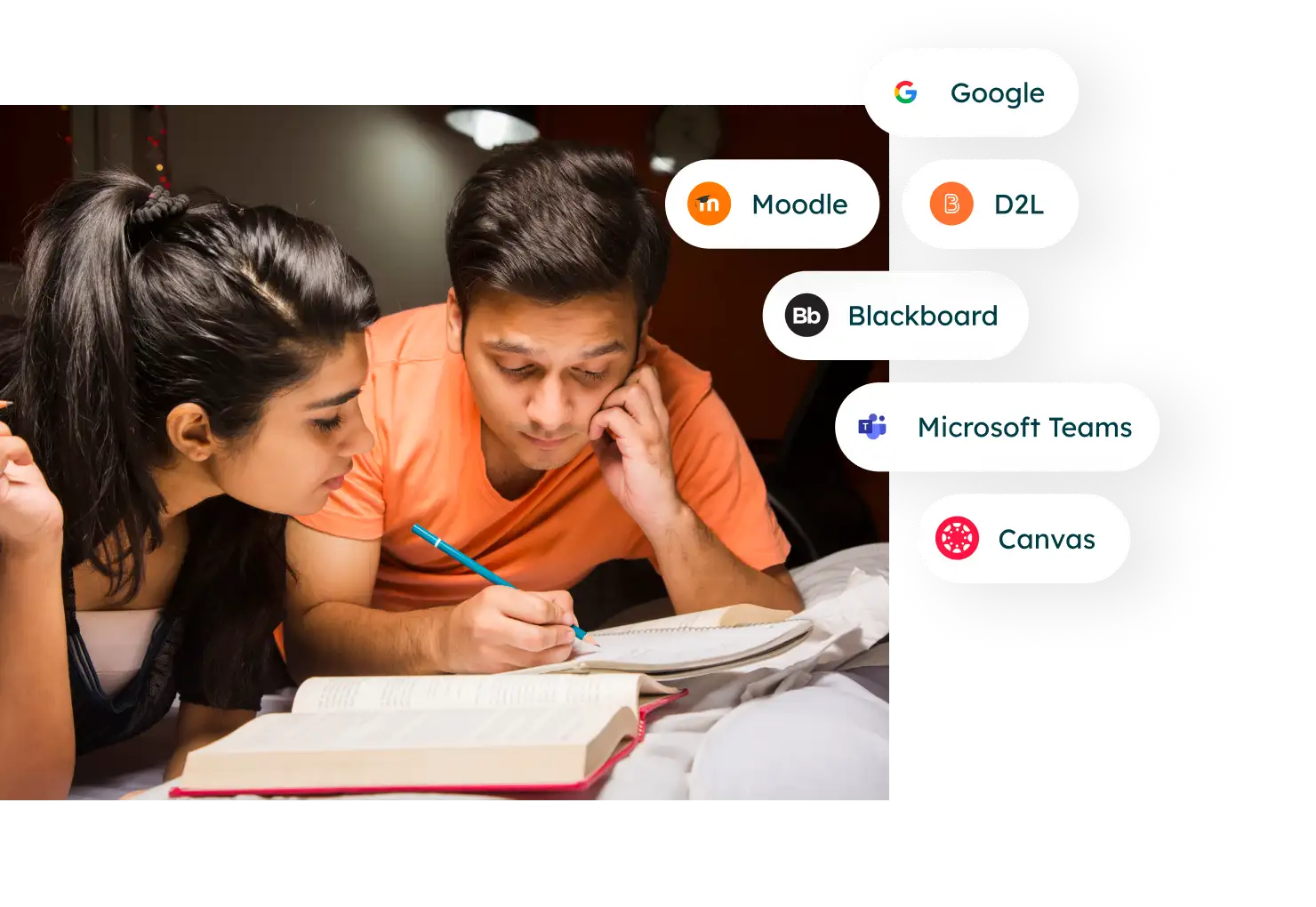 Broad customer experience & support
Turnitin customers enjoy 24/7 tech support, and custom resources created by actual teachers, as well as training and onboarding services led by in-house experts. We put the same care into your experience and success that we do into our technology.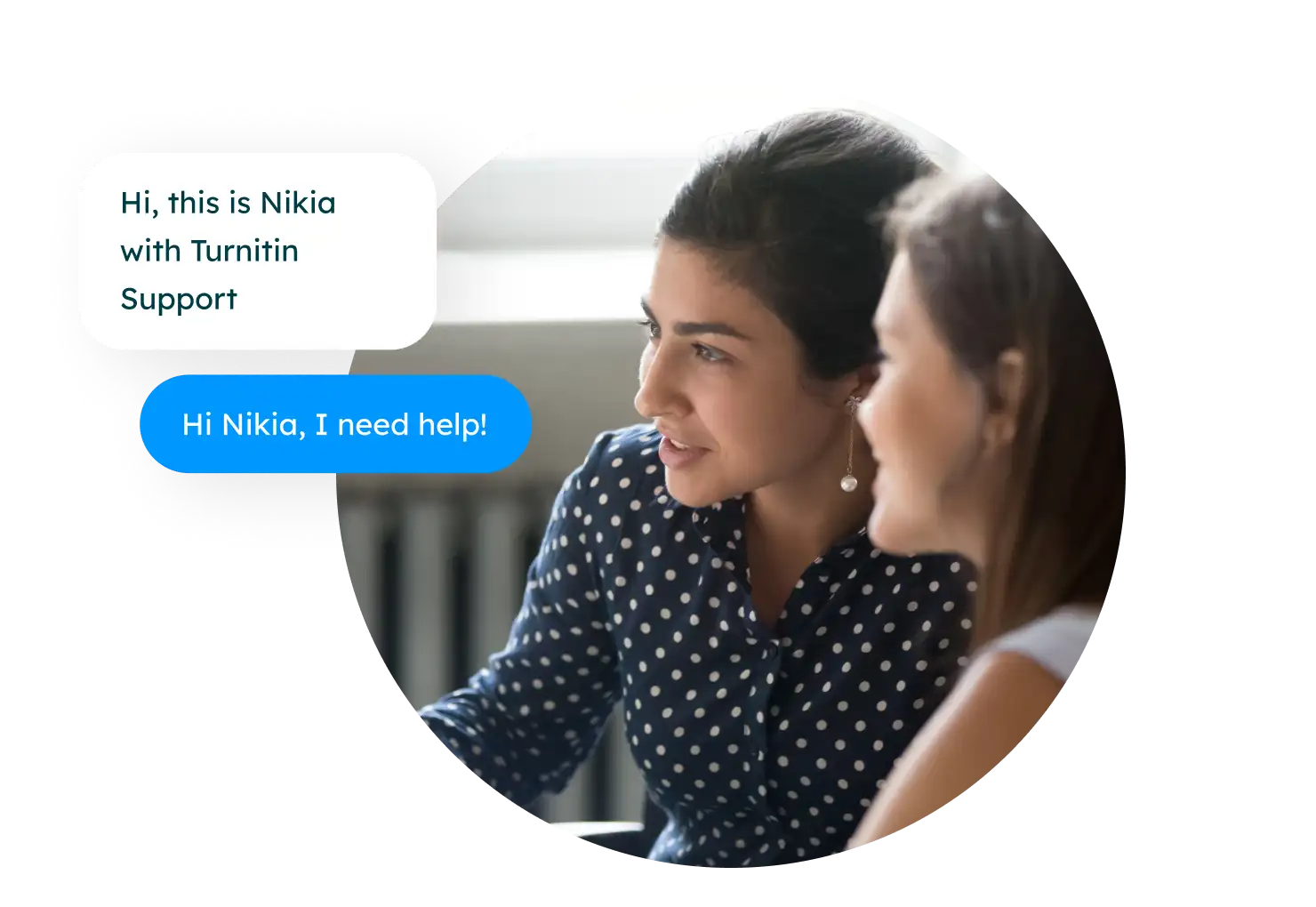 Human-centred AI
Our people-centred approach to artificial intelligence puts machine learning to work, easing educator workloads, anticipating the integrity needs of tomorrow and improving assessment for everyone.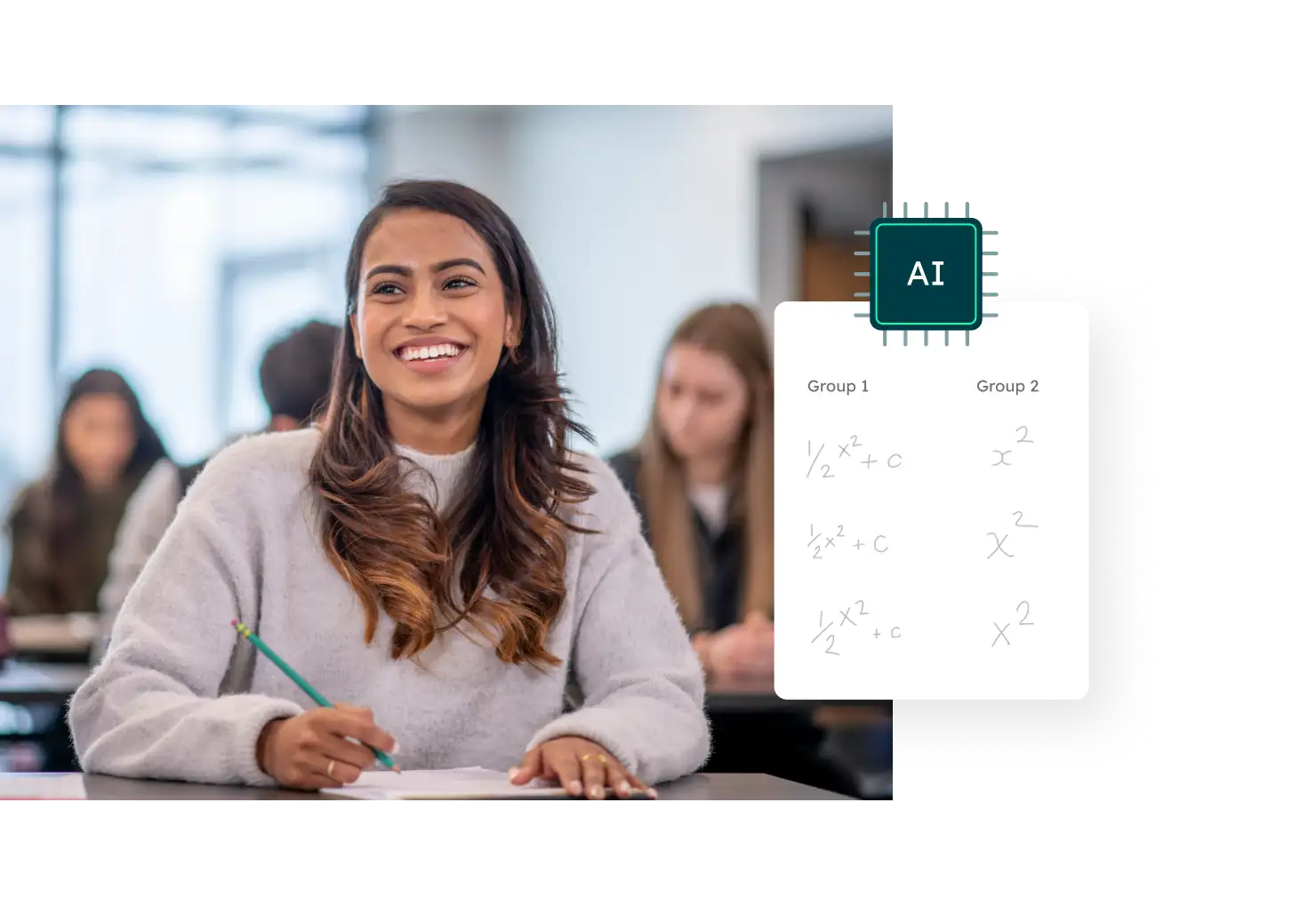 Data privacy
We are committed to student and teacher privacy. We comply with all relevant global education and industry data privacy standards and we are SOC-2 certified for privacy, security and availability.
Explore our products
Guide students toward higher standards of integrity, helping them do their best, original work.