Topics
Our people-centred approach to artificial intelligence puts machine learning to work, easing educator workloads, anticipating the global academic integrity needs of tomorrow and driving meaningful learning outcomes.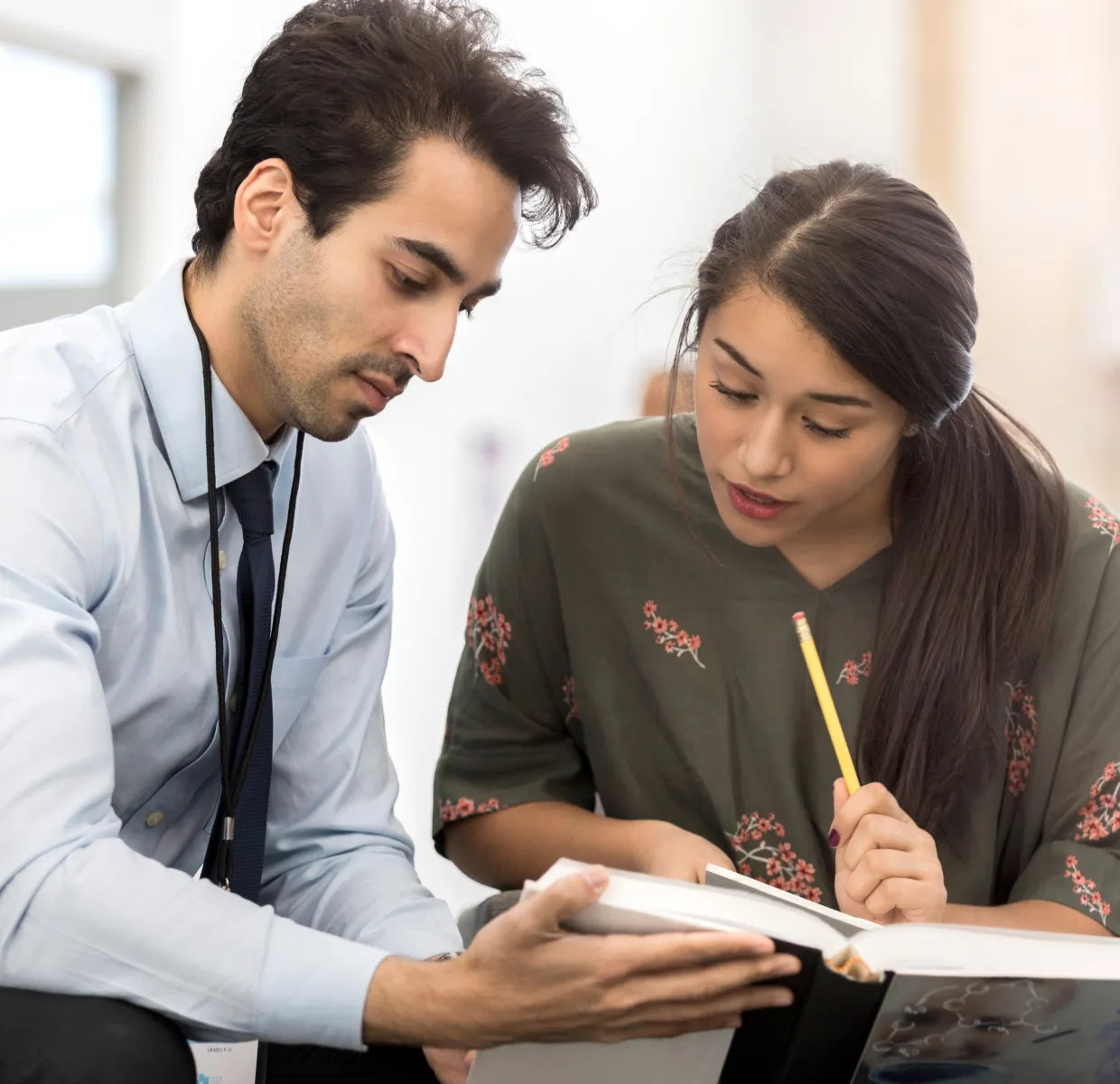 AI Writing
Working closely with educators, we're rapidly innovating to address AI writing and AI-generated text.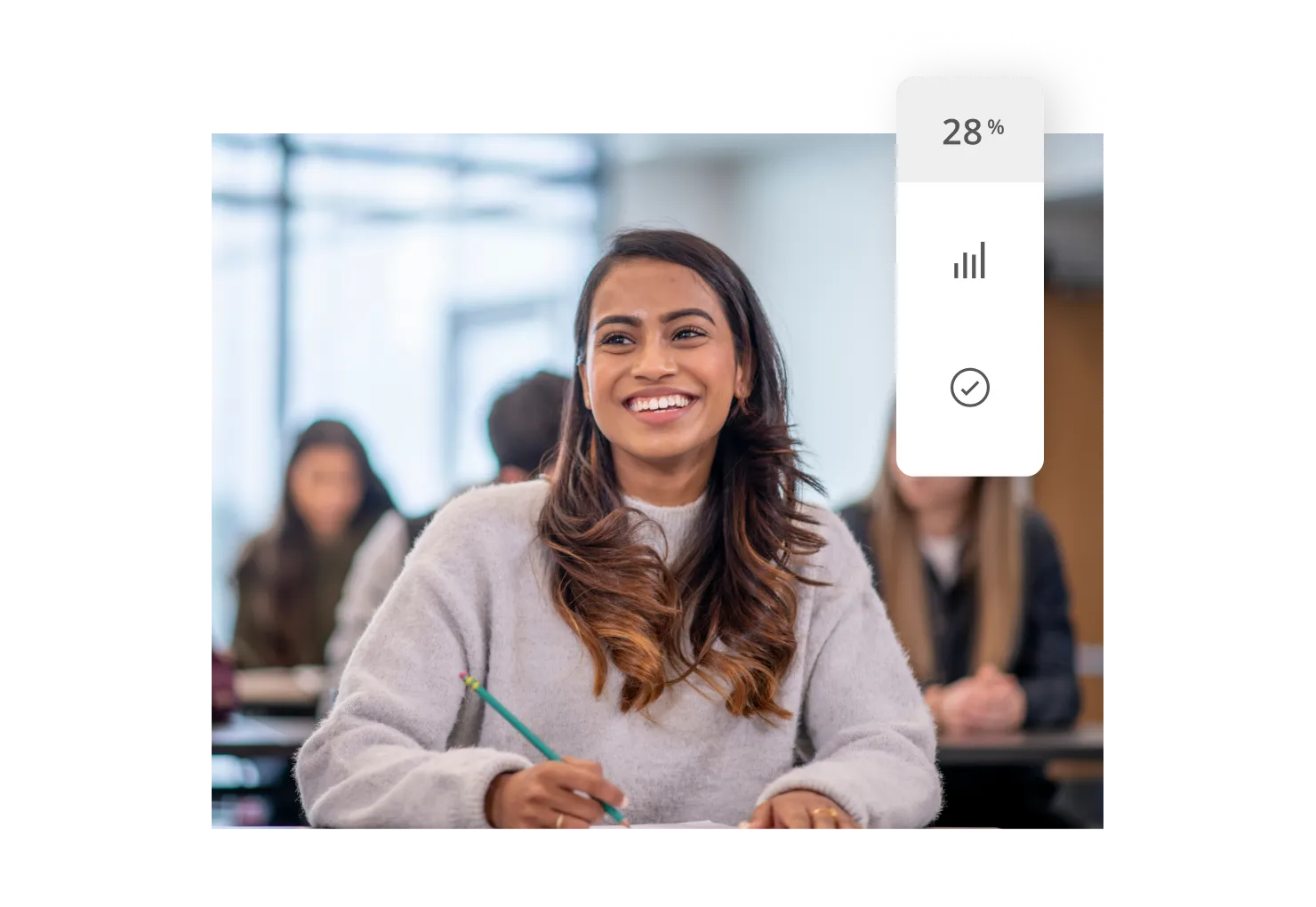 Academic integrity, e-cheating & contract cheating
Addressing the evolution of student misconduct and cultivating academic integrity in every classroom.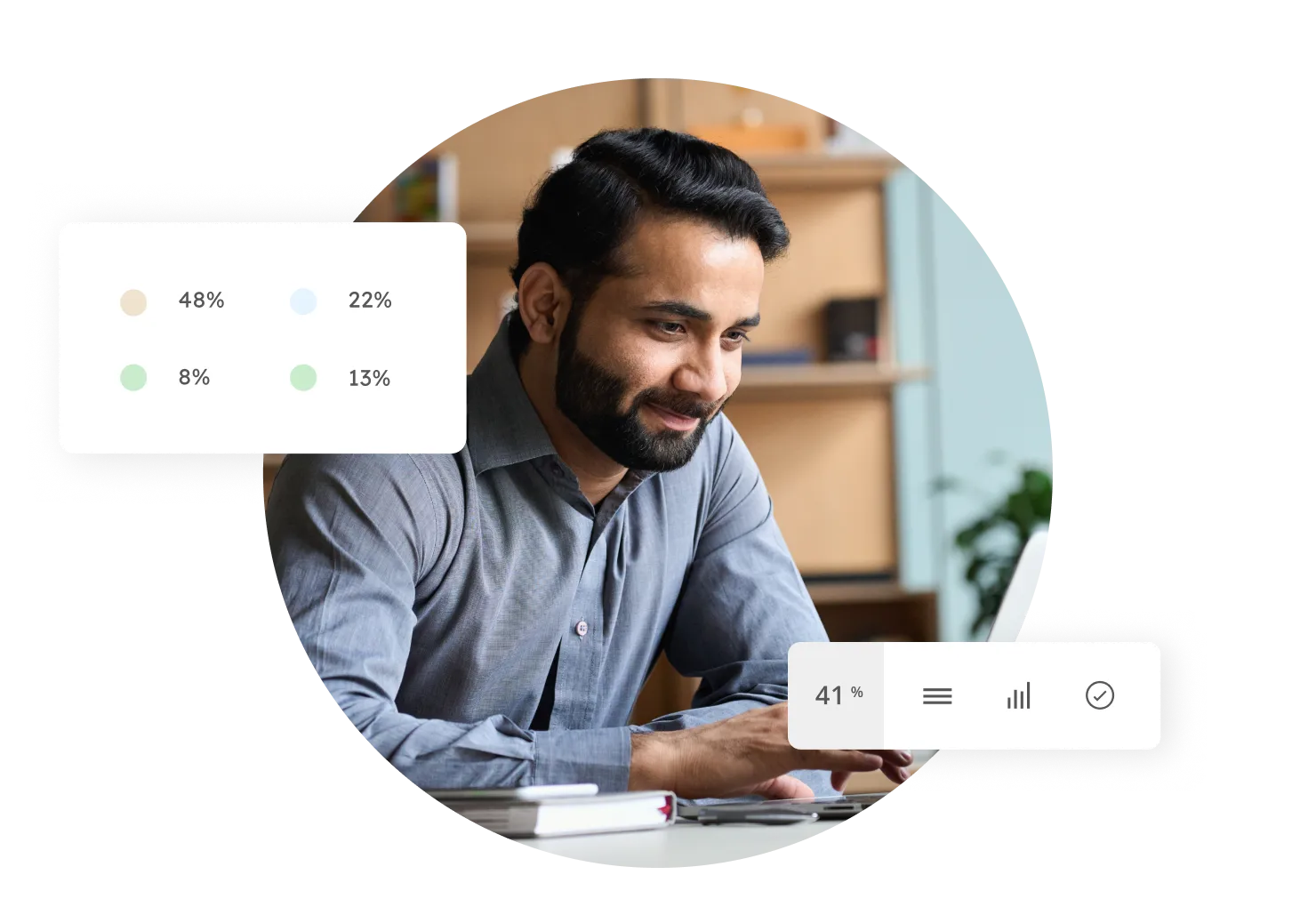 Assessment design, security and integrity for online & hybrid learning
Navigating change in assessment to support hybrid learning environments.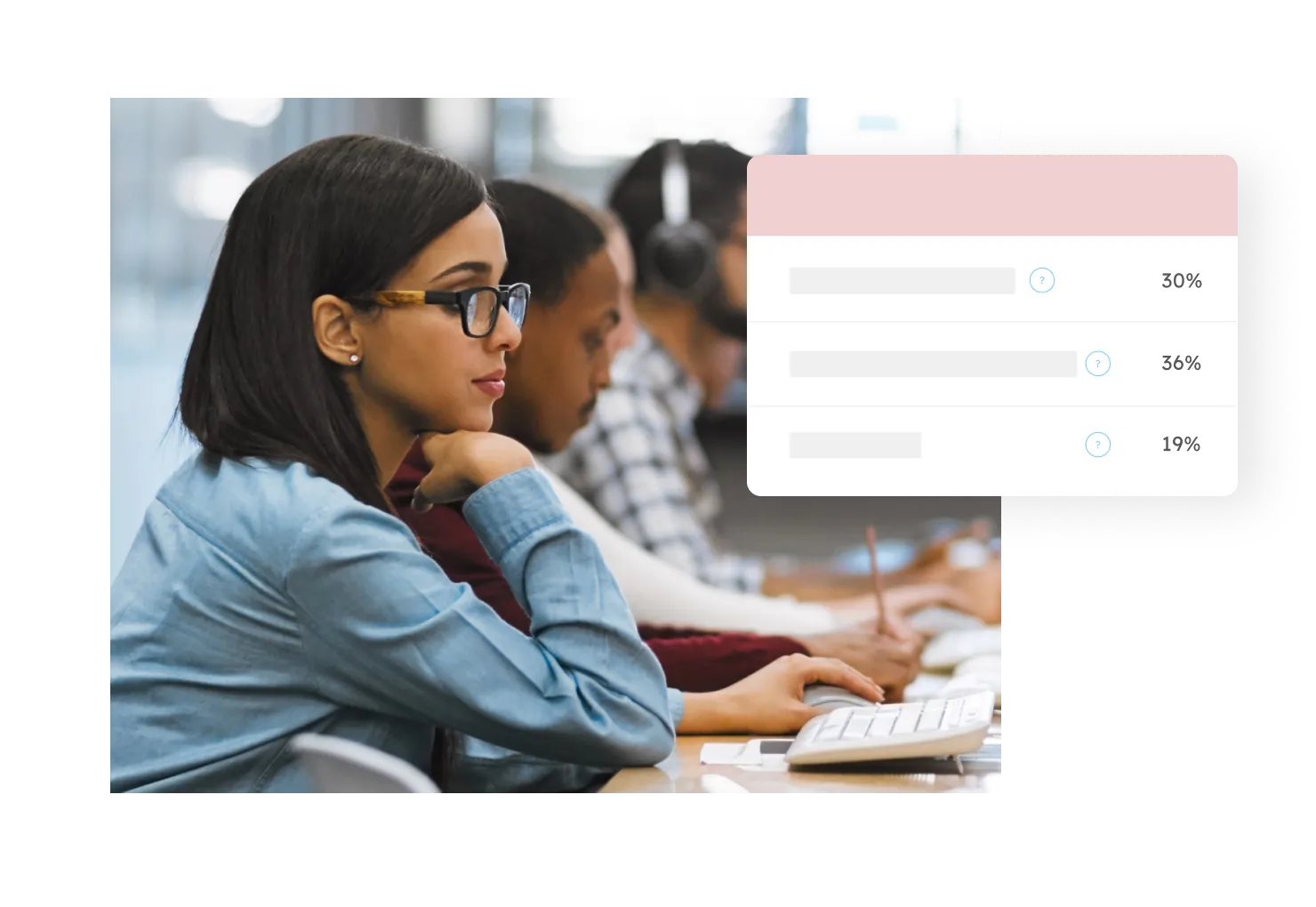 Research integrity, collaboration and commercialisation
Exploring what's next for research integrity and standards in a changing research landscape.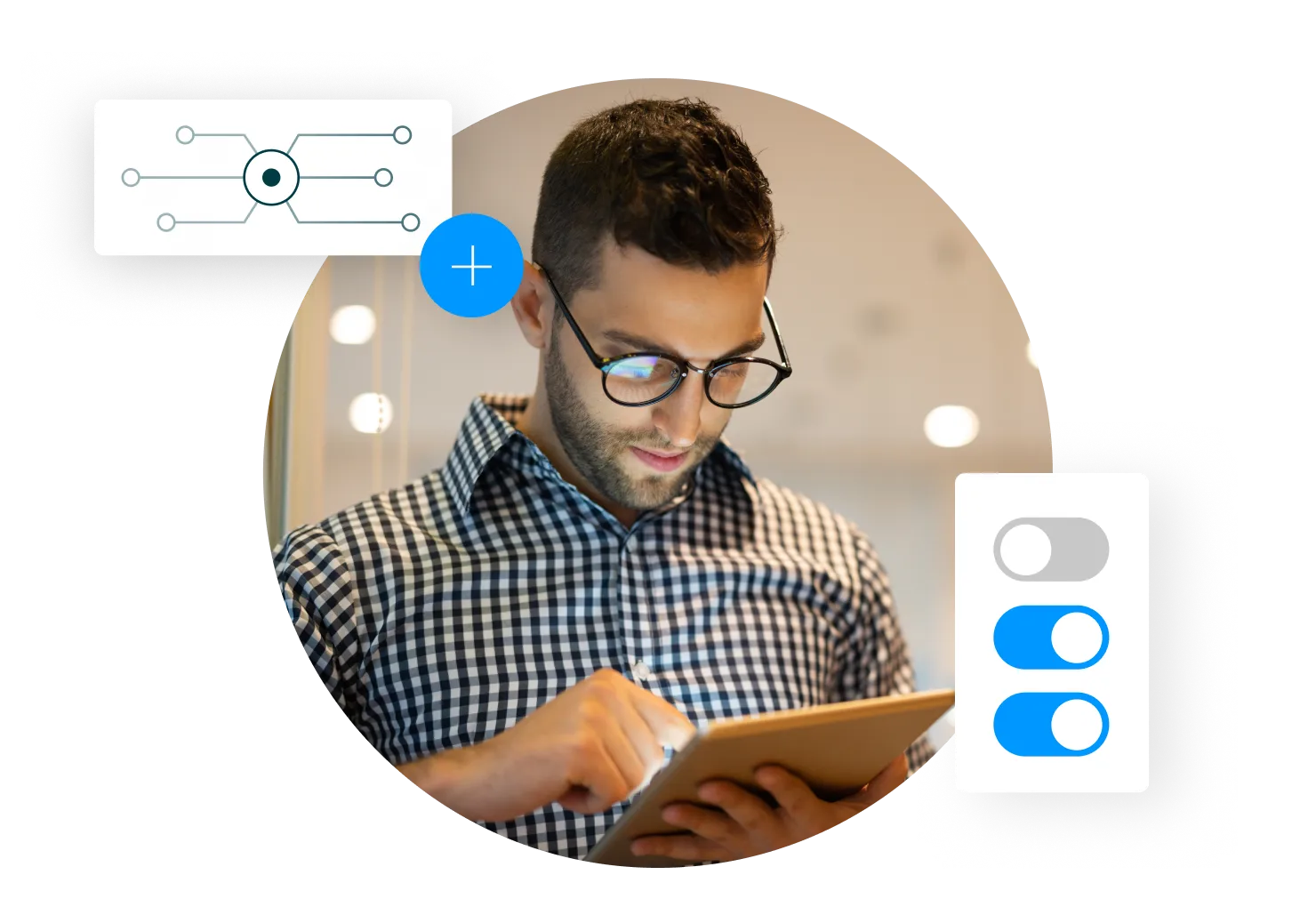 Quality feedback, feedback design & engaging students
Strengthening approaches to effective feedback and student feedback in any environment.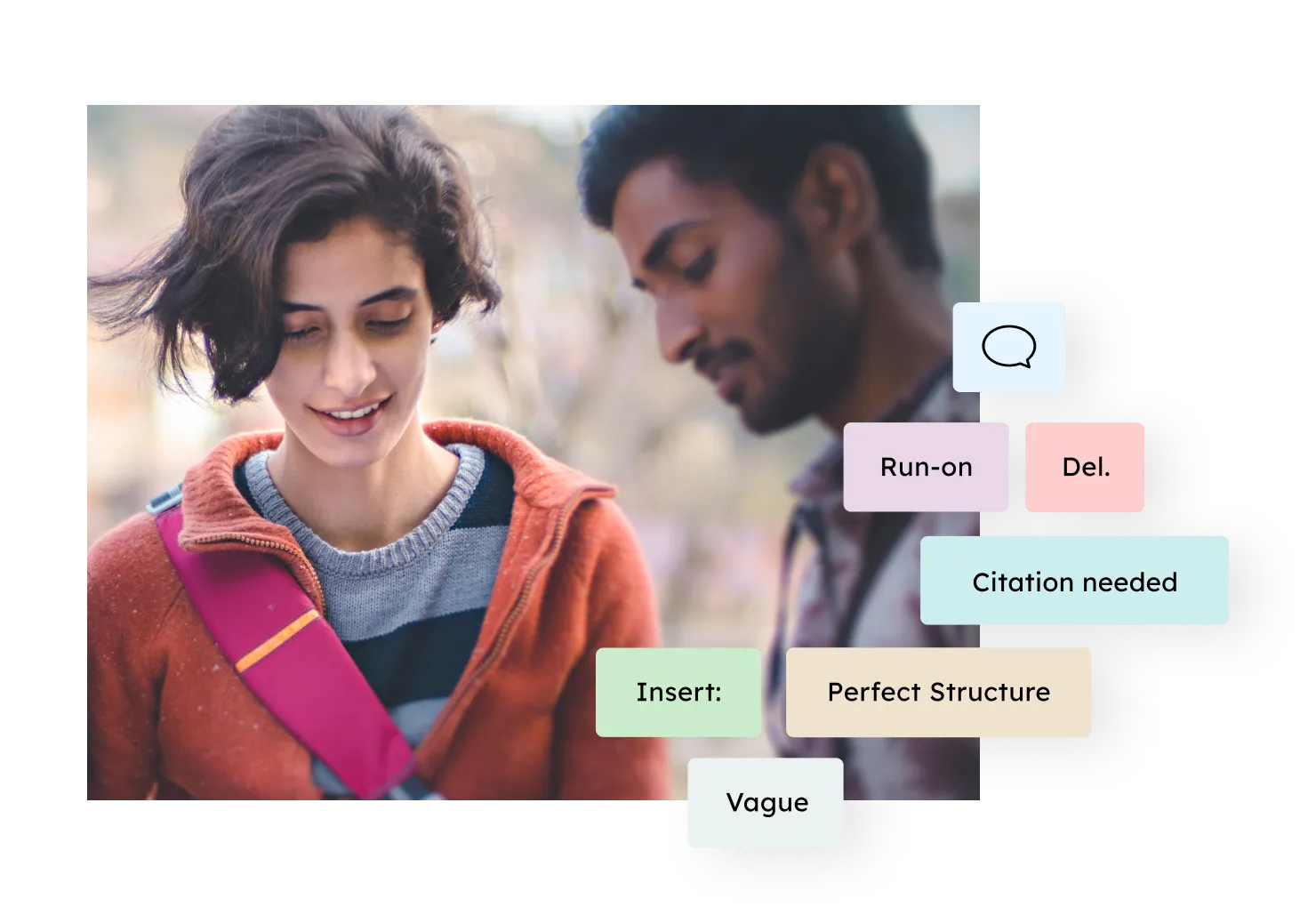 How Turnitin helps the academic community